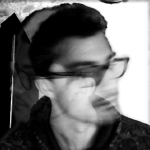 Mirco Bianchini
Interwoven Landscape, Facebook, Twitter, Google+, Linkedin, Grasshopper
Architect and interested at CG.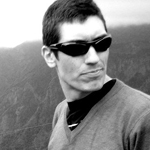 Mirko Daneluzzo
Mirko is an architect, founder and principal of Disguincio&co srl, and professor of computational design at the academy of applied arts – industrial design department, in Rimini.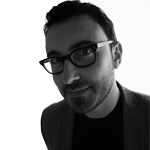 Domenico Di Francesco
Domenico works as architect/engineer at Zaha Hadid Architects, London.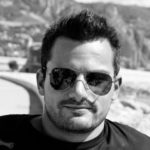 Stefano Paradiso
Stefano is an architect actually working at FCA as Additive Manufacturing Specialist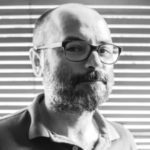 Salvo Pappalardo
AION, Facebook, Instagram, Linkedin.
Salvo Pappalardo is an architect based in Sicily. Since 2008 he join the AION_architecture studio (Siem Reap, Cambogia / Catania, Italy).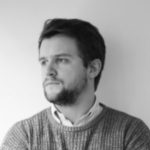 Lapo Naldoni
Lapo Naldoni is a graduate engineer with an interest in computational design and 3D printing.