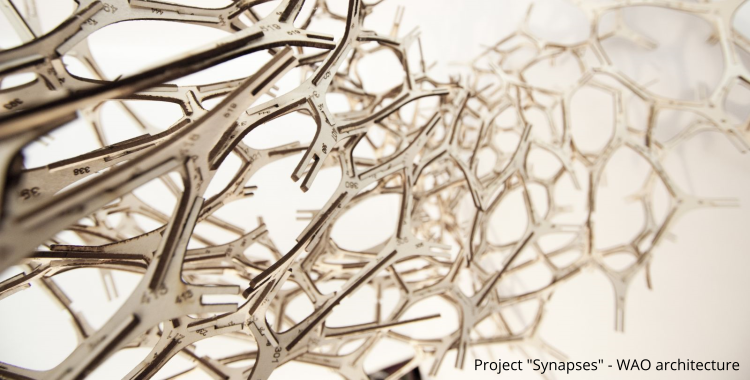 DESIGN BY DATA ADVANCED MASTER – PARIS – SEPT 2017
Co-de-iT will be part of the teaching staff of the 2nd edition of "DESIGN by DATA – Advanced Master in Computational Design, Digital Manufacturing and Building Technologies" starting from September 2017 in Paris.
Brief
The DESIGN by DATA Advanced Master® provides attendees with a cross-disciplinary culture of computational design and comprehensive knowledge of cutting-edge technologies in the fields of parametric architecture, robotics, digital manufacturing and 3D printing for the construction industry. The program is designed for a selected group of architects, engineers, designers and digital artists and offering a variety of courses, fabrication and prototyping workshops, conferences, digital talks and networking events. The program takes place in a number of locations in Paris and is a real opportunity to enter an international ecosystem of architectural innovation.
More INFO at >> http://www.enpc.fr/design-by-data
Brochure download at >> http://www.enpc.fr/download/152351