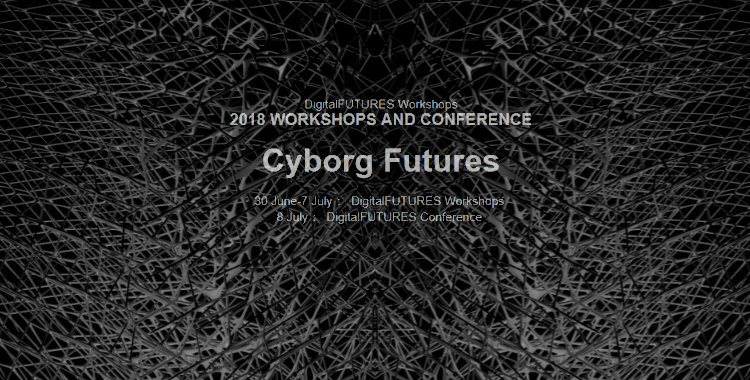 Cyborg Futures – DigitalFUTURES Workshops + Symposium at Tongji University
Workshop + Conference
30/06 – 07/07 Workshop
08/07 Symposium
Tongji University – Shanghai
Co-de-iT was part of the invited instructors team at the DigitalFUTURES 2018 WORKSHOPS AND SYMPOSIUM hosted at the Tongji University in Shangai.
Alessio was part of an impressive group of tutors, leading Group 7 under the workshop topic "Integrated Tectonics". The workshop explored how human-based and algorithmic sensibilities collaborate in designing surface-based tectonics integrating structural, spatial, and ornamental qualities. The process involved simple low-poly mesh modeling, subdivision, form finding and stress simulation. Simple crease geometry is distributed ad modulated across the surfaces creating directional and stress-driven patterns.
Reina, our workshop assistant, did an excellent report of the workshop, you can find it here.
More info about the conference, event and workshops here
Detail information and statistics here
---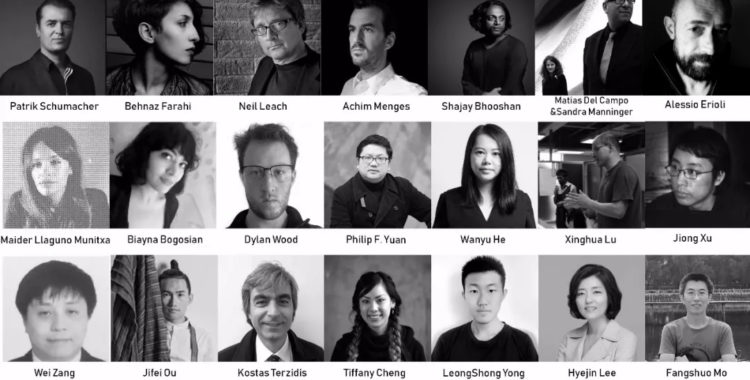 Co-de-iT很高兴地宣布,它将成为上海同济大学举办的DigitalFUTURES2018研讨会和会议的受邀指导团队的一员。
阿莱西奥将成为一个令人印象深刻的导师组成的一部分,在研讨会主题"综合构造"下领导第7组。
---