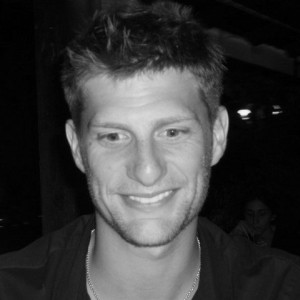 Tommaso Casucci
synth-e-tech morphologies, Facebook, Twitter , Grasshopper, Linkedin
Tommaso is an Architect and Designer, Florence.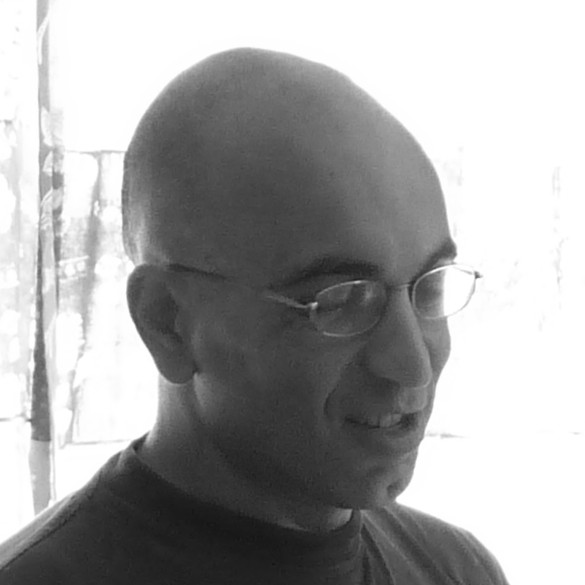 Bruno Demasi
Tehne67, Facebook, Grasshopper
Ceramic artist, artisan & dig-fab man based in Bruino (TO).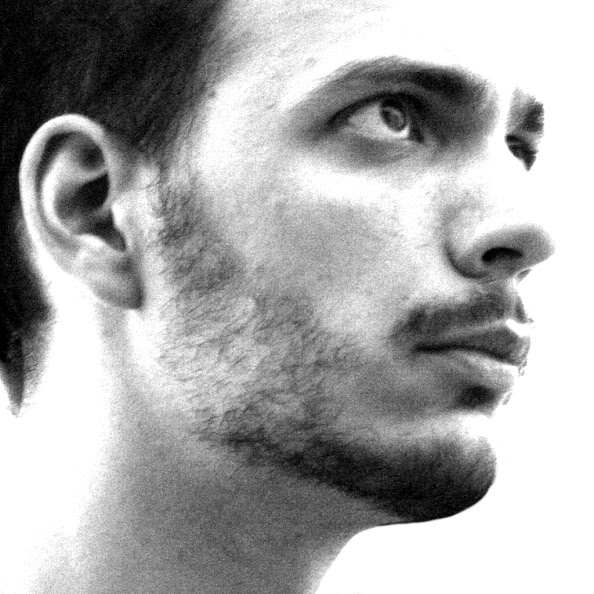 Alessandro Zomparelli
MHOX Design, sketches[of]code, Facebook, Twitter, Linkedin
Partner and lead designer at MHOX Design. He is based in Modena.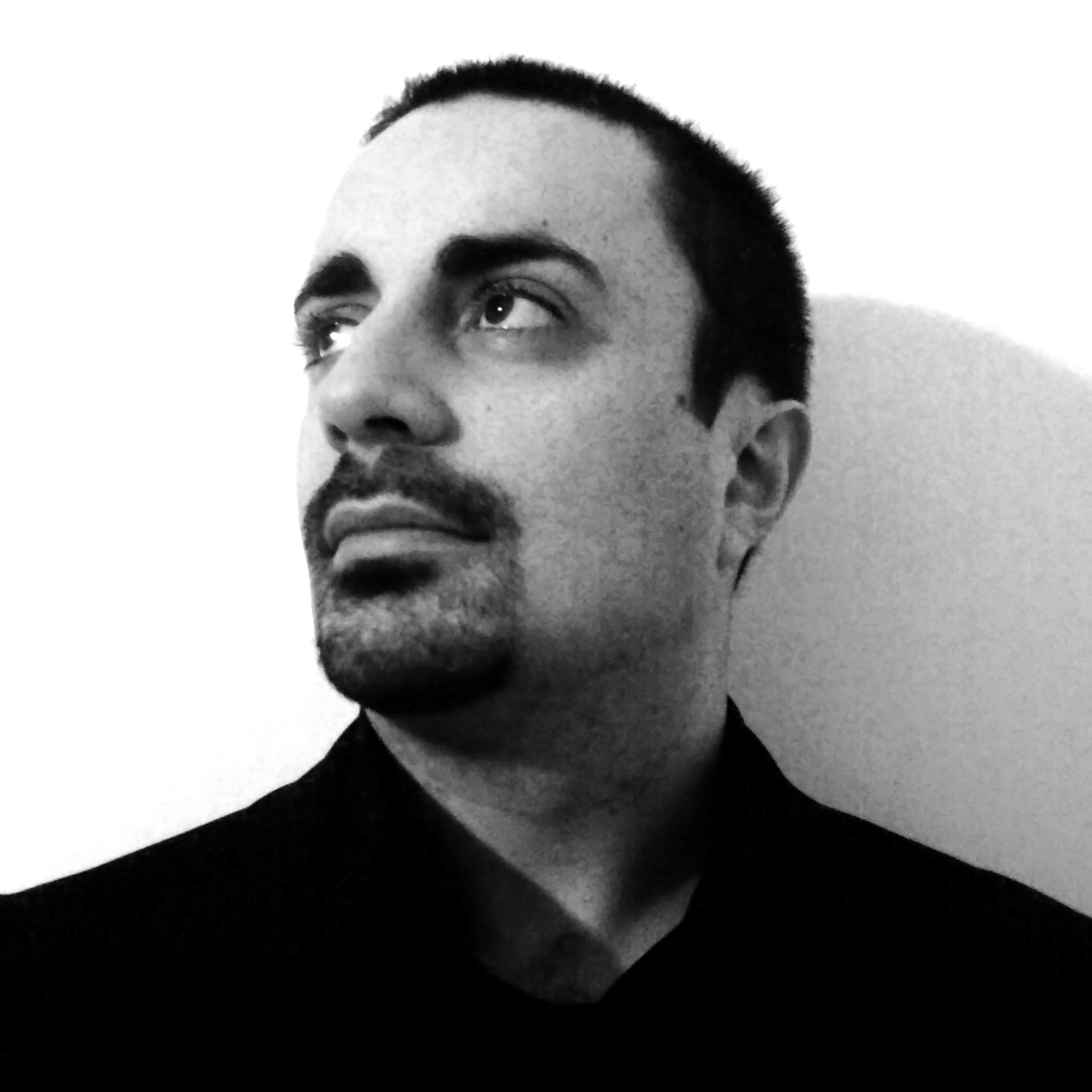 Alberto Casarotto
LinkedIn , Pinterest , Twitter , Facebook .
Alberto Casarotto is an architect with an interest in computational tools and digital fabrication.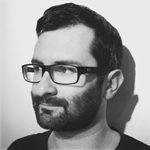 Michele Semeghini
Facebook, Twitter, Scoop.it, Vimeo
Michele studies at the University of Bologna, Master Course in Building Engineering and Architecture.